We went to Golden today.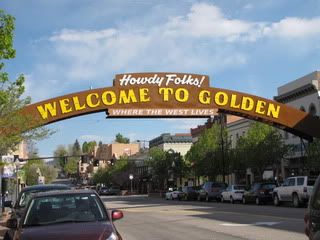 What a pretty little historic town. It's about a 20 minute drive from us, west on 70. It was also the second day all month that the weather was really nice. (Nice being both sunny AND warm!) My long lost green!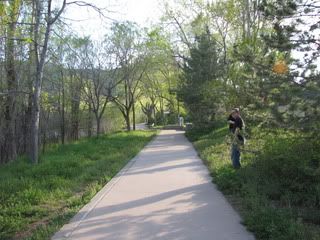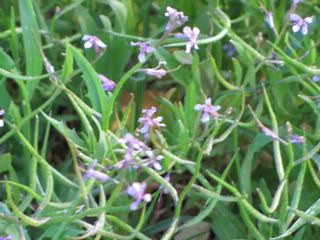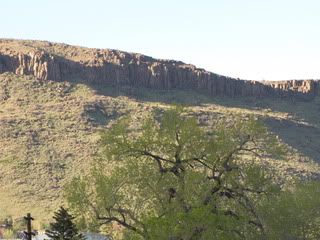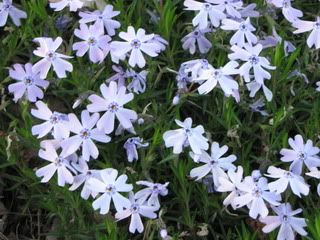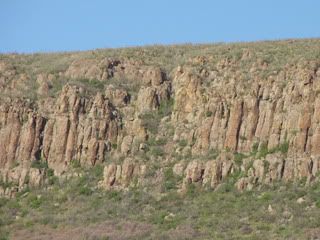 There were lilacs, tulips, and daffodils all over the place! I had to stop and sniff on every street corner.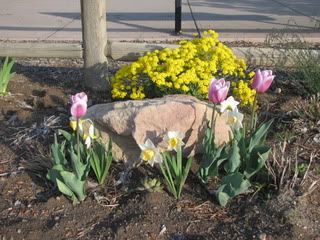 I have no idea what this next plant is, but I saw it in several front gardens and I loved the spring green color.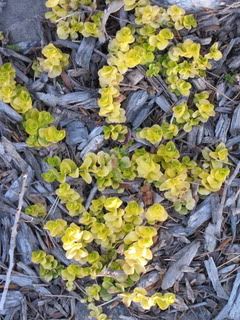 We stopped for dinner and drinks here: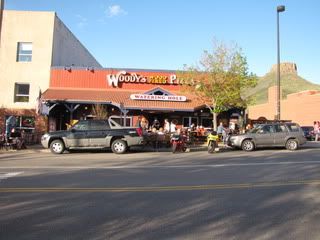 and then we headed home. I had an awesome veggie club and my avocado craving from earlier was satisfied. Aaaah! It was a good day. Thanks John G., both for the suggestion and for driving us!
Sidenote: Today is Bradley the Paso Fino's 21st birthday! Hope you had a happy lazy day, old friend.